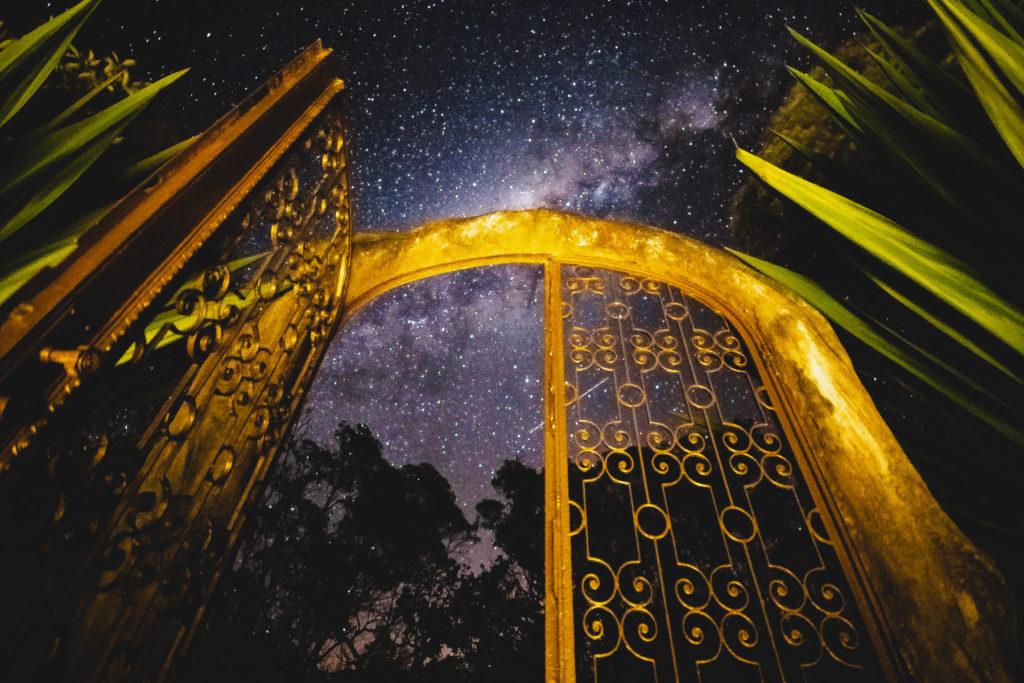 WELCOME AT THE TALENTUNI!
TalentUni is a community where we support each other to pursue our big dreams, use our unique talents and unleash our full potential to create a harmonious, golden life.
Together we open the door to a new golden reality based on collaboration, responsibility and initiative.
READY TO UNPACK YOUR GIFTS?